TESTIMONIALS
Read our clients stories and how we helped them reach their fitness goals.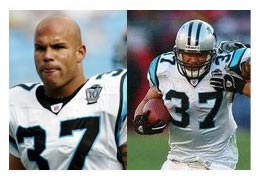 Nick G.
NFL Running Back
"If you want to achieve your goals, this is your Coach. Chris' background speak for itself, he'll lead you to your success and educate in the process."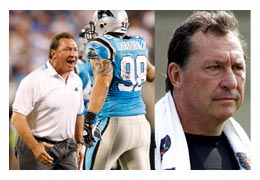 Jerry S.
NFL Strength and Conditioning Coach
"Chris has one of the sharpest and creative minds in the fitness industry. He is the definition of a true Performance Coach"
Jim W.
Associate Head Strength & Conditioning Coach
Virginia Military Institute
"I first met Coach Matsui about 10 years when he was a student assistant in the strength and conditioning program at East Carolina University. Since that ….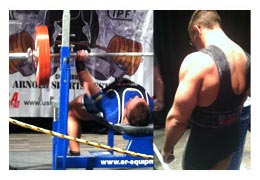 Kris H.
Attending Physician
Top 5 ranked Powerlifter (US)
"Fusion has some of the most intelligent trainers I have encountered. After several years of training with Fusion, I can truly say that they directly ….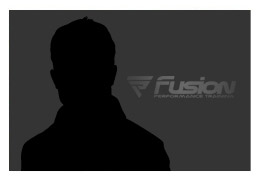 Geoff L.
Banker
"Thanks to Fusion Performance Training my golf game has dramatically improved. I used to be tight as a drum and now I can feel a dramatic ….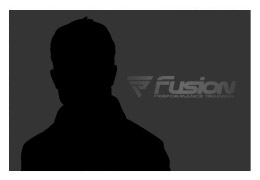 Offer W.
Specialist Dealer
"Business travel is an essential part of my job, and flying between London and New York City can take a brutal toll on my body. I am constantly left ….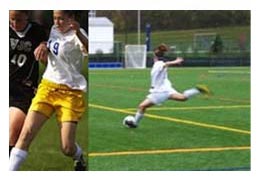 nicole s.
NCAA Soccer
"Chris helped me get into the best shape of my collegiate soccer career. Because of his coaching, I came in more fit and prepared for my ….